Free Limited Time Online Workshop
How To Get More Leads And Engagement From Your Social Media (On Autopilot 24/7)
With A Simple Copy And Paste Method
NO COST Webclass Starts Soon...
The Offer Will Be Removed Soon
Today @ XX:XX PM
-

WEEKS

-

DAYS

-

HOURS

-

MINS

-

SECS
* Very Limited Seating. We Hate Spam And Never Shaire Your Email
Free Training Registration
Join us by clicking the button above.
Limited Seats Available


Reserve your seat to learn
What You Will Learn On This Free Webinar
Learn Our SECRET RECIPE Strategy That Shows You The Perfect Content For Getting More Leads
Discover New Trends That Make Social Media The Hottest Industry To Work In... And How You Can Take Advantage Of It
Discover New Strategies To Turn EVERY Social Media Post Into Generating Leads For You
Find Out How You Can More Patients Faster Than You Ever Thought Possible With Social Media
F

ind Out The Pitfalls Of Social Media And How To Leverage Them To Build Your Online Brand FAST!
Unlock The 1 Thing That's Been Holding You Back So You Can Get Grow Your Practice With Social Media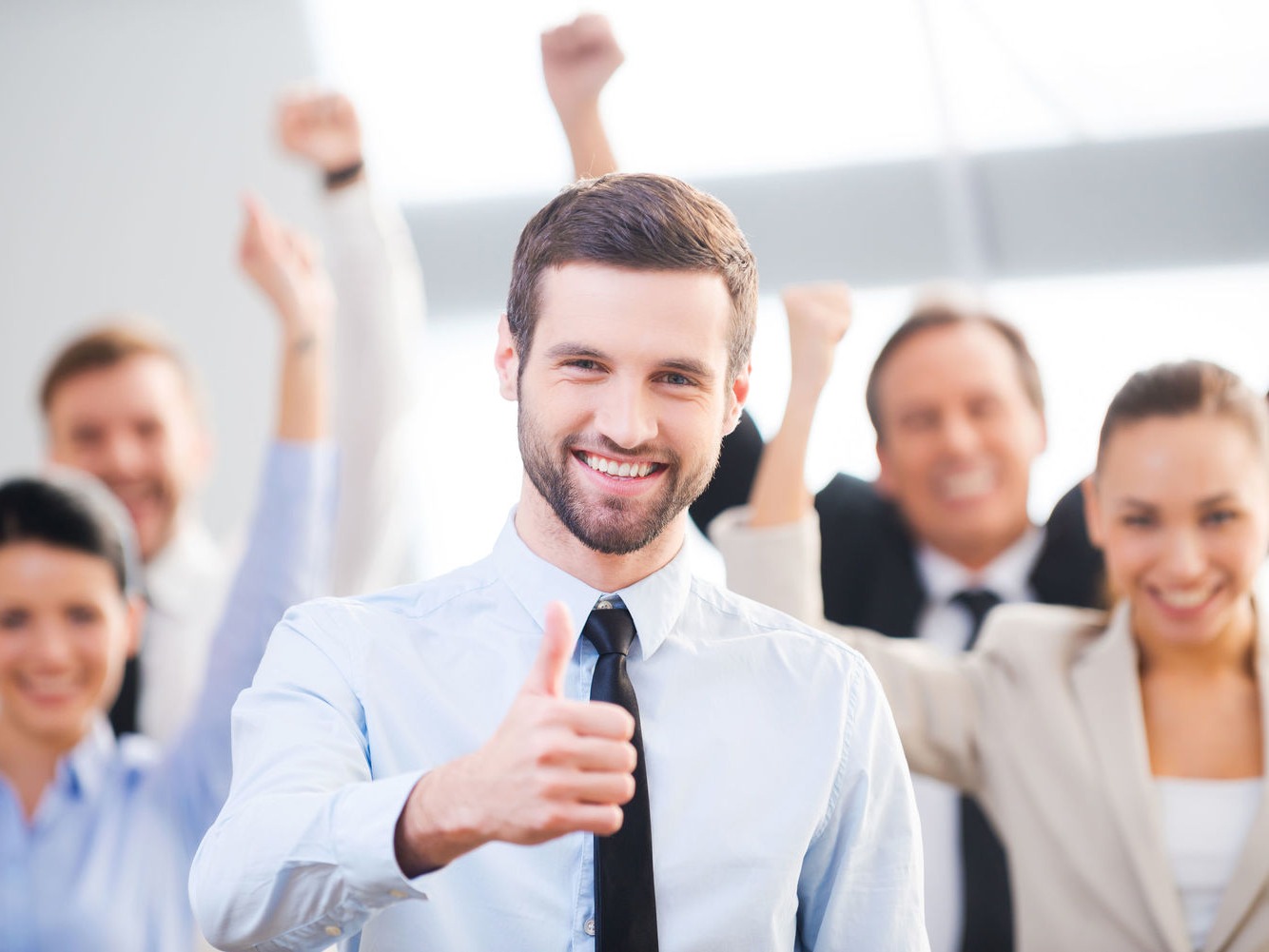 When You Join This Webinar You Will...
1.
Discover Step By Step What Content To Post That Generates Leads
2.
Our "Social Offers" Strategy That Generates And Tracks Leads 24/7
3.
Uncover New Branding Strategies To Position Yourself As A Market Leader
This FREE Training has limited seats available. You Must REGISTER NOW to secure your spot. Click Below To Register For This Event!